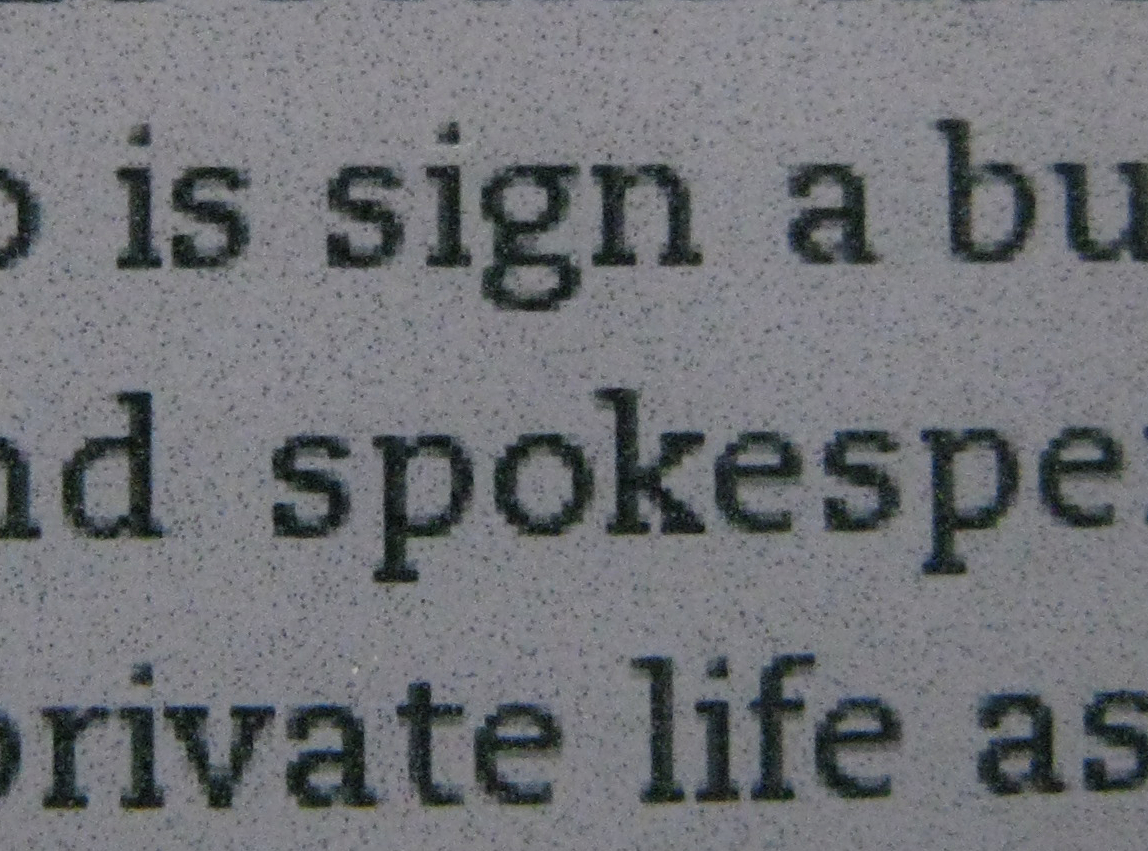 Esquire
is ostensibly
going digital
for their September cover.
From a
Times
article on
Si Newhouse and C

ond

é
Nast:
"What we're not doing is trying to turn those companion sites into large Web destinations," Steve Newhouse says. "They're there to support the magazines."
Our magazine workshop is in full swing. Websites not included.